LINK SECTION
www.thegreatescapelocations.com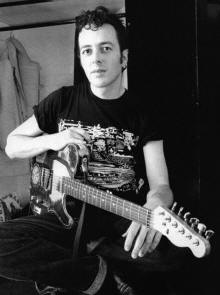 Joe Strummer -
- by Shelbie Freedman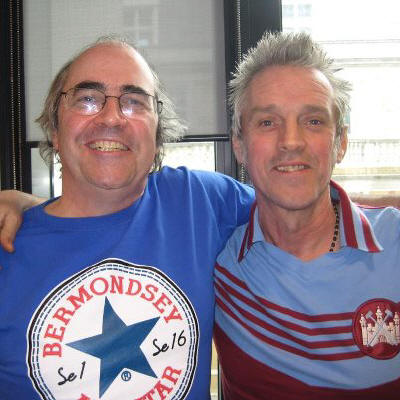 CLICK ON THE TWO HYPERLINKS BELOW FOR DETAILS ABOUT KOSMO VINYL'S FORTHCOMING EXHIBITION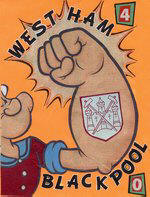 Forthcoming exhibition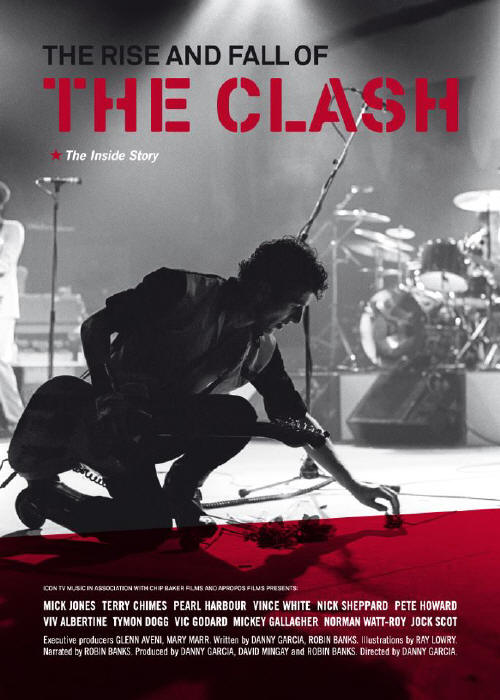 A PERMANENT RECORD
JULIAN YEWDALL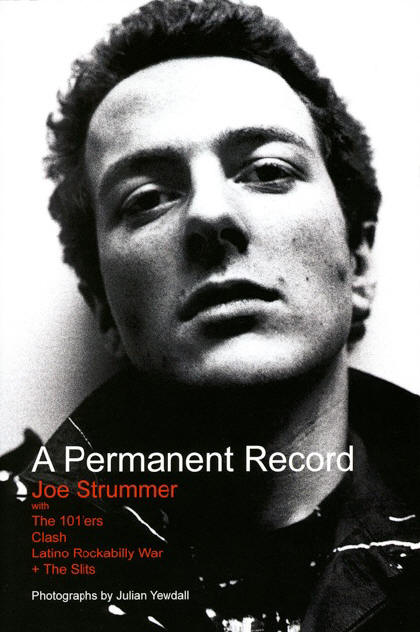 AN EXHIBITION AND A BOOK OF PHOTOGRAPHS BY JULIAN YEWDALL
PUBLISHED BY WESTNINE PUBLICATIONS ISBN 978-0-9573286-0-0
1st EDITION OF 1000 SOFTBACK 352 PAGES B/W 150gsm FSC PAPER
SUBWAY GALLERY SPECIAL PRICE £20 - RRP £25

With explanatory text by the photographer, A Permanent Record features over
160 black and white photographs of Joe Strummer, legendary Clash front man,
as well as unpublished images of seminal all-girl punk band The Slits.
Yewdall first met Strummer in 1974 when the then John 'Woody' Mellor moved into
the squat at 101 Walterton Road in London's Maida Hill. Yewdall sang and played
harmonica in an early line-up in The 101'ers, then briefly managed the band before
abandoning the musical for the visual by picking up a camera. These intimate pictures
are direct from the heart of the West London squatting movement of the early
seventies, that exceptional period when access to abandoned properties provided
opportunities for artists to develop their craft without the constraints of financial
imperatives. The pictures include posed portraits as well as informal reportage taken
when stardom was only a glimmer in the eye of this inimitable artist. The images of
Strummer date back to his earliest days when he was a singer with The101'ers, the
quintessential squat-rock group in which he learned his musical and political 'chops'.
In Yewdall's live pictures of the hirsute guitar-player you can see the frenetic
movement and stage presence that he honed to perfection as front man of the Clash,
today considered one of the greatest bands of all time.
This was also the history of The Slits, who supported the Clash on their first full-scale tour of Britain. Fronted by Ari Up, The Slits set the template for British girl groups; riveting live performers, uncompromising and fearless, The Slits reached their
recording zenith in 1979 with the release of the Dennis Bovell-produced album, 'Cut'.
Photographs of Strummer with his group of the late 1980's, The Latino Rockabilly War, book-end the project, along with memorabilia from tribute exhibitions following the sudden death of Joe Strummer at the end of 2002.
These extraordinary photographs stand as a heartfelt testament
to the genesis of this great artist.
www.facebook.com/yewdall
SUBWAY GALLERY open Monday to Saturday 11am - 7pm

Kiosk 1 Joe Strummer Subway Edgware Rd / Harrow Rd London W2 1DX

zone 1 edgware road tube - buses 6.7.15.16.18.23.25.27.36.98.205.414.436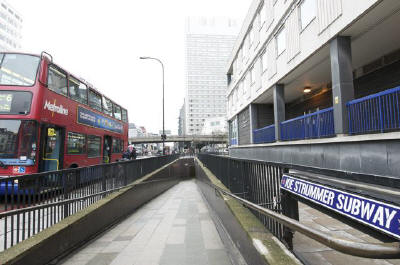 (The subway is on the Edgware Rd / Harrow Rd - 22nd December 2009)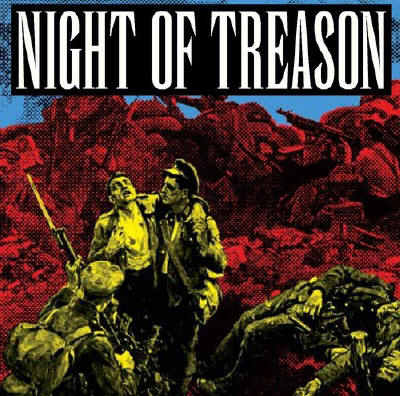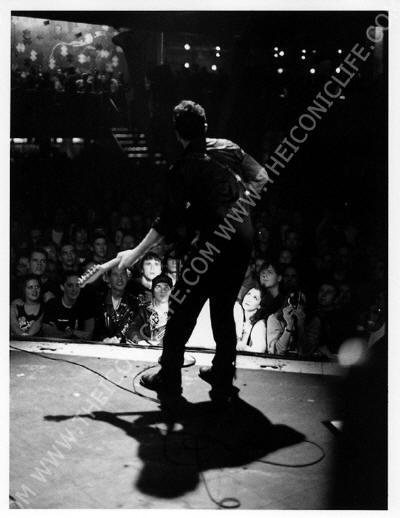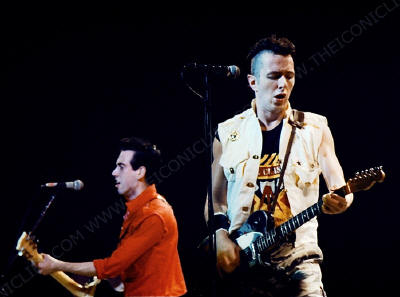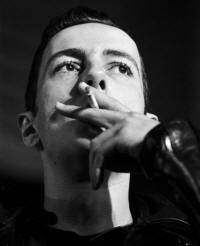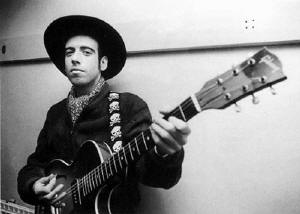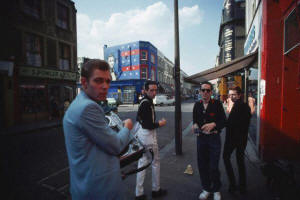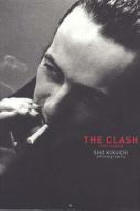 The Future Is Unwritten-Exclusive Interviews pt1 of 4
The Future Is Unwritten-Exclusive Interviews pt2 of 4
The Future Is Unwritten-Exclusive Interviews pt3 of 4
The Future Is Unwritten-Exclusive Interviews pt4 of 4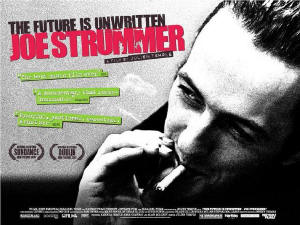 BBCA Talking Movies: Joe Strummer Story with Julian Temple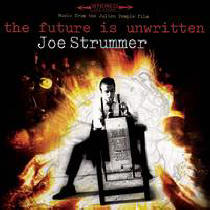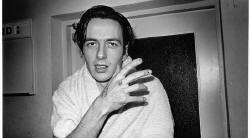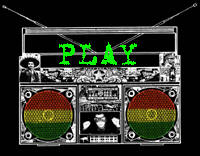 ACTON HALL VIDEO : London's Burning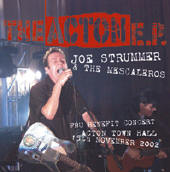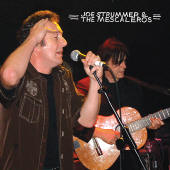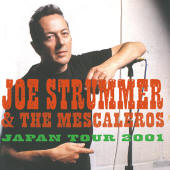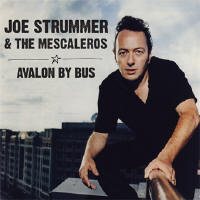 Aztec camera/ Mick Jones Good morning britain promo video.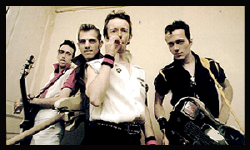 BBC Wales - Joe Strummer in Newport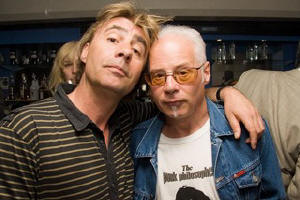 Early Clash Video: WHITE RIOT*****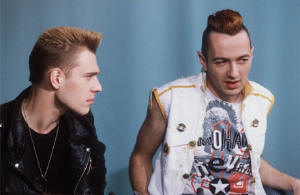 Bumble-Bee Blues first recording by Joe Strummer when in Newport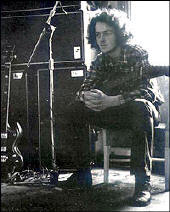 Don't miss Joe Strummer Month November 07 at the Riverfront in Newport *****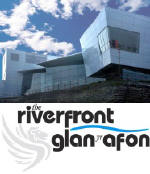 BBC-6 Music Artists Interview : New.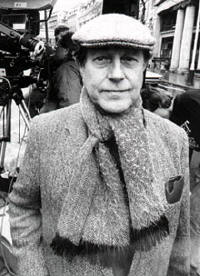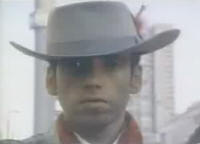 BIG AUDIO DYNAMITE - E=MC2 Show-UK FREEDOM 05 Jan 1988 ******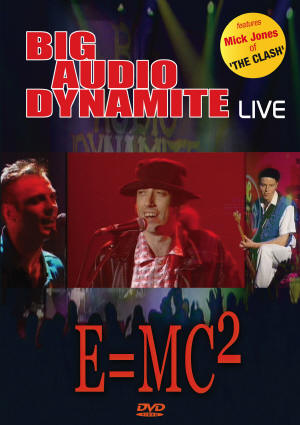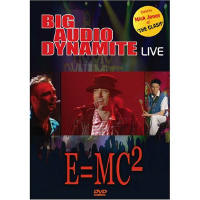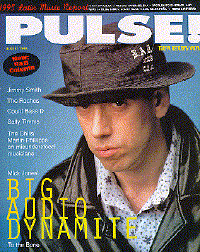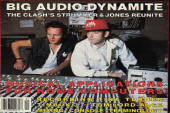 Big Audio Dynamite - C'mon Every Beatbox live
Big Audio Dynamite II - Innocent Child
Big Audio Dynamite II - The Globe
Sudden Impact! - Big Audio Dynamite
BAD - V13 live on Meltdown 1987.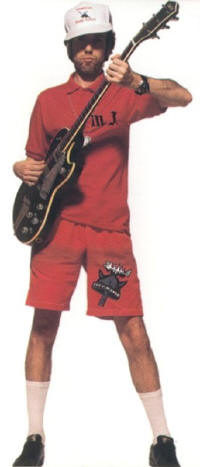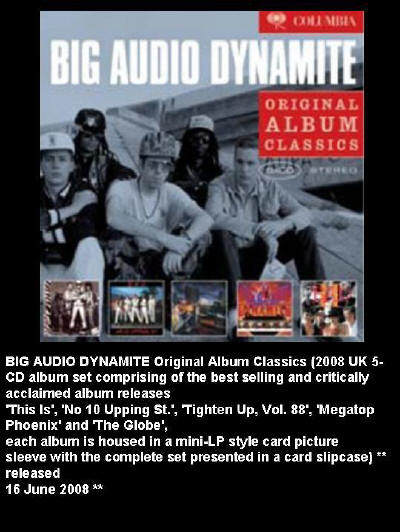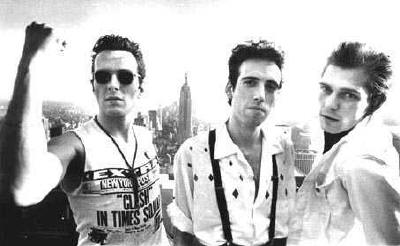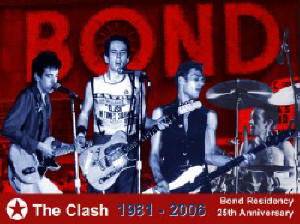 THE CLASH - Bonds news report *****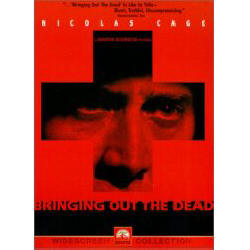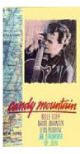 BUSKING IN NEWCASTLE WITH CLASH MARK II (5.11.85)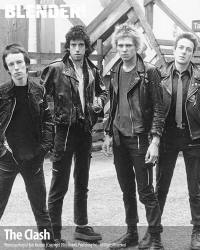 Caerphilly, Wales : Anarchy tour photos
Caerphilly, Castle Cinema 14th December 1976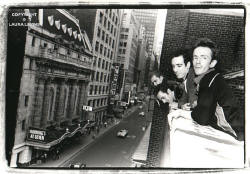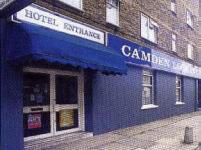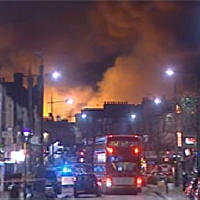 Camden Blaze Brought Under Control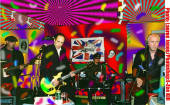 Carbon /Silicon at Glastonbury ******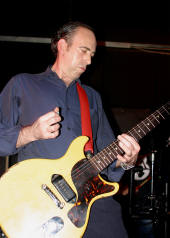 Carbon/Silicon gig at the European Social Forum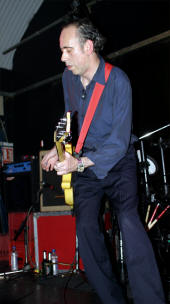 Carbon/Silicon - The Bill Price Mixes Video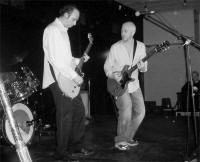 Carbon/Silicon - Interview Part 1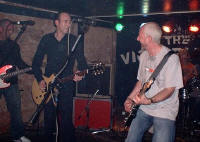 Carbon/Silicon - Interview Part 2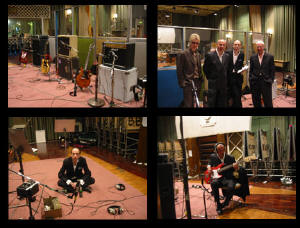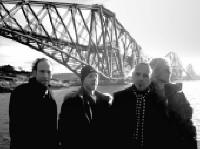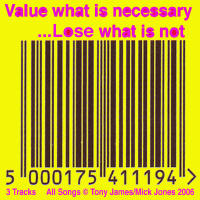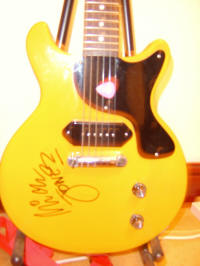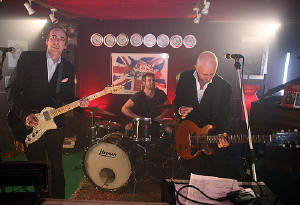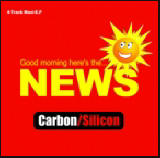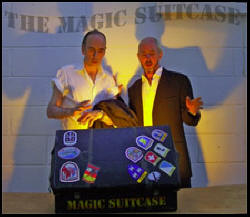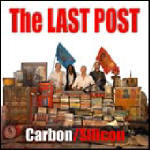 Carbon Silicon THE MAGIC SUITCASE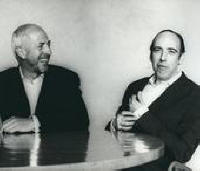 Carbon/silicon myspace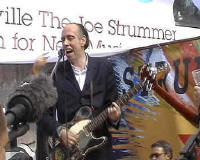 1) TOPPER PLAYED WITH MICK TONIGHT
2) TOPPER PLAYED WITH MICK TONIGHT
3) TOPPER PLAYED WITH MICK TONIGHT
1) GLEN MATLOCK & PAUL COOK
2) Roughler TV @CarbonCasino 2
1) Tymon Dogg - Junco Partner
1) Mick's daughter sings Hitsville UK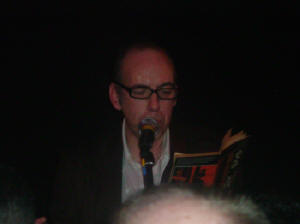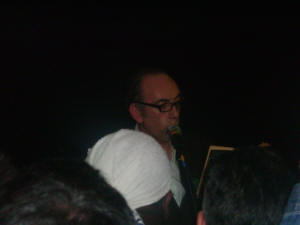 2) Should I Stay or Should I Go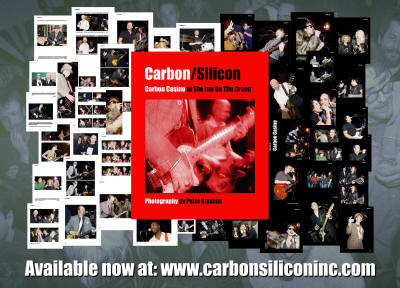 The Carbon Casino photographic 'limited edition' book signed by Mick Jones, Tony James & the author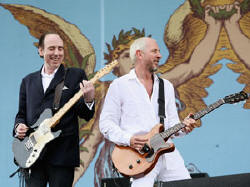 New music video: BIG SURPRISE by Carbon Silicon
Music interviews: Punk Legends Form Rock Band Carbon/Silicon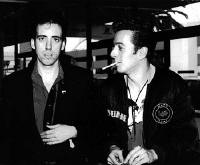 The Clash-"Alright Now" TV programme March 1979*****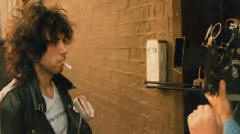 Clash live on ABC first US TV appearance video!
Select a song to view albums and online MP3s: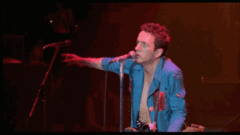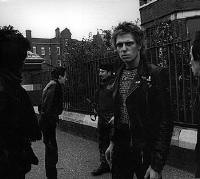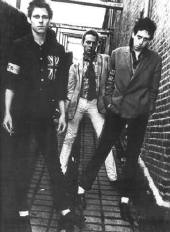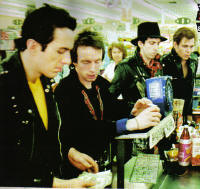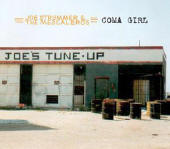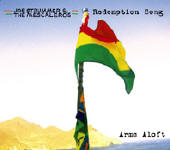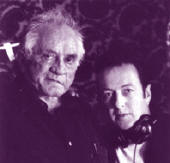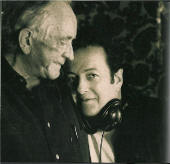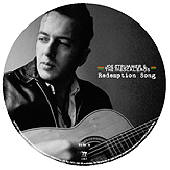 COMRADE, GOODBYE...THE PERFECT EULOGY.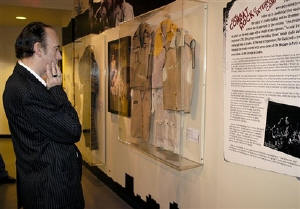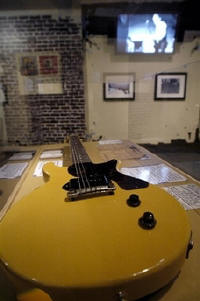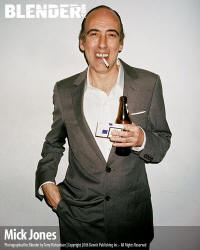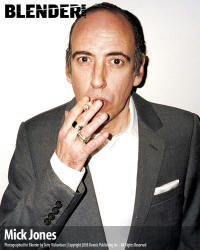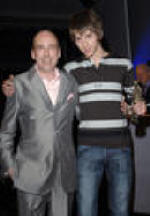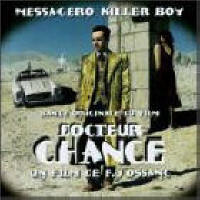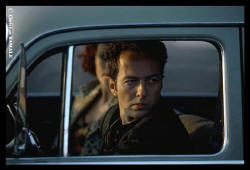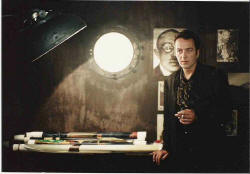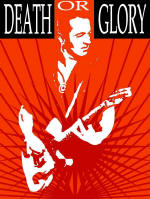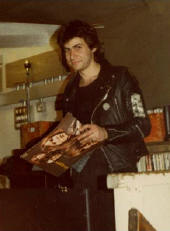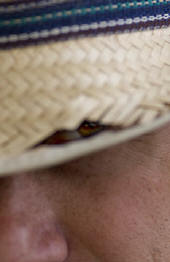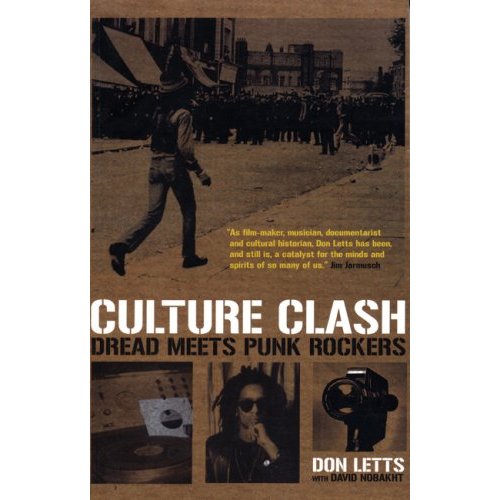 JOE STRUMMER TRIBUTE SHOW FROM DON LETTS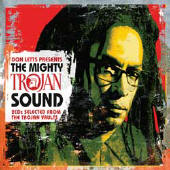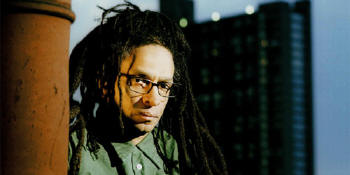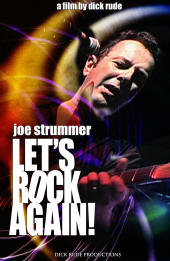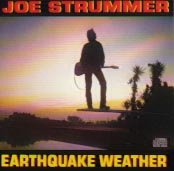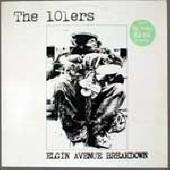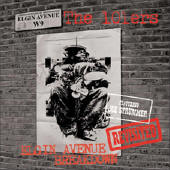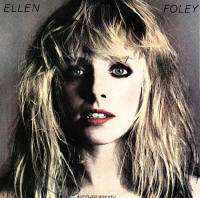 FANZINE ***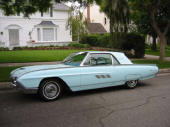 JOE STRUMMER THE CLASH 1963 FORD THUNDERBIRD ****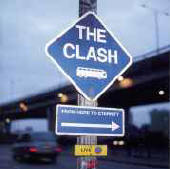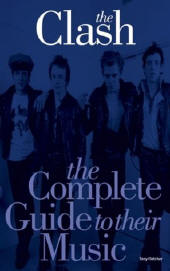 (Tony Fletcher interview with Mick Jones)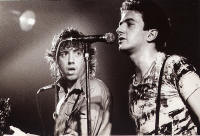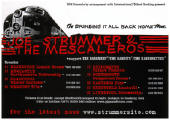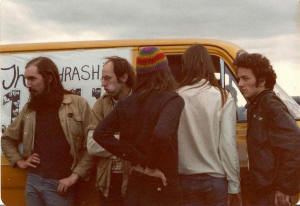 ERIC DRENNAN KNEW JOE STRUMMER AT THE BEGINNING OF THE 101ers (PART 1) **********
(PART 2)*********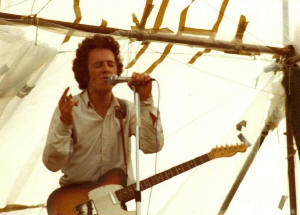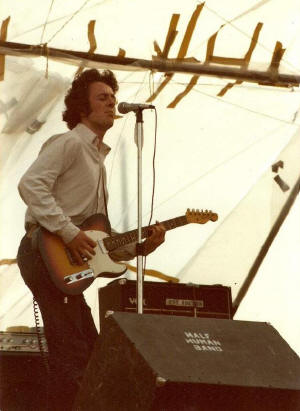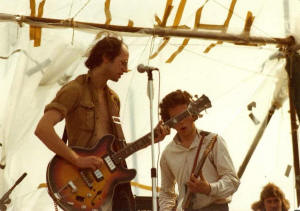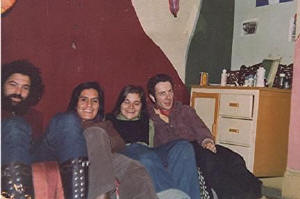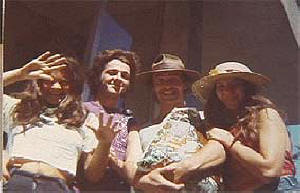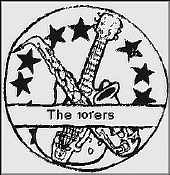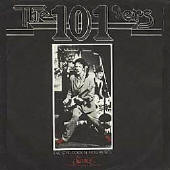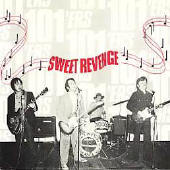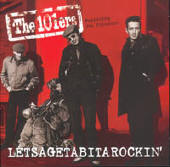 101ers Reunion with Mick Jones. Joe Strummer Tribute, West London. 20/04/2003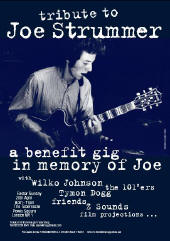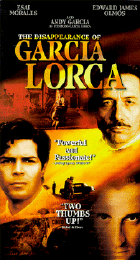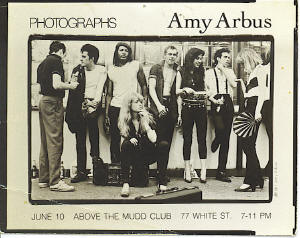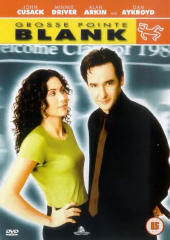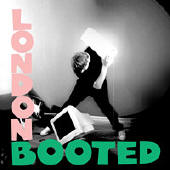 Guitar Lessons - how to play - the clash - should I stay or should I go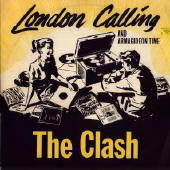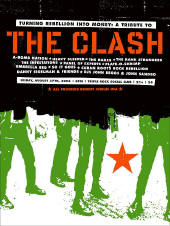 HELTER SKELTER : Tribute to Joe Strummer - Music & Interviews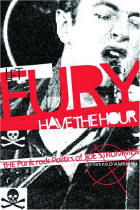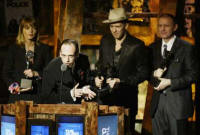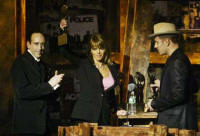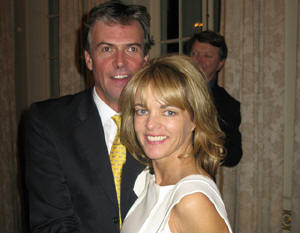 Nov. 22- Joe Strummer's widow, Lucinda Mellor married Mike Garland. Their reception was at the Mondrian in London.He's a charming, successful businessman and she seems very happy now.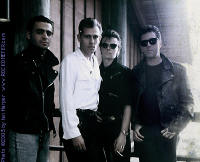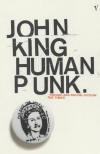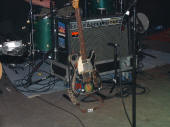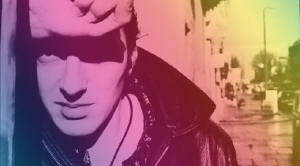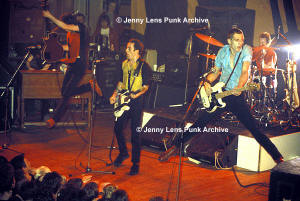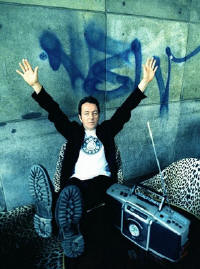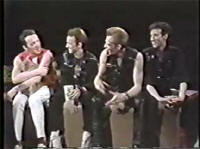 Joe at Cambridge Folk Festival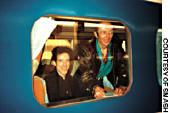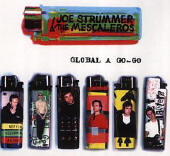 Joe Strummer canta Junco Partner en Granada en 1992*****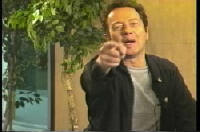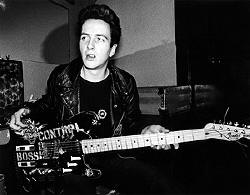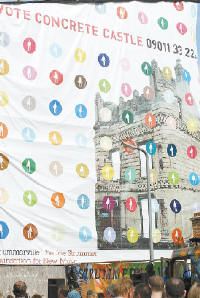 JOE STRUMMER & THE LATINO ROCKABILLY WAR LIVE AT COASTERS IN EDINBURGH THURSDAY AUGUST THE 11th 1988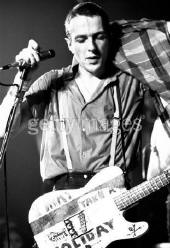 Joe's " I may take a holiday" esquire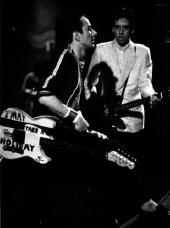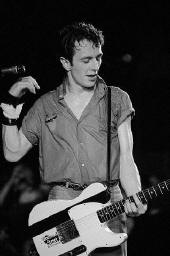 Joe Strummer's Global Boom Box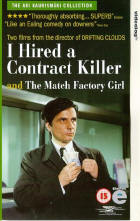 (Sound track : Burning Lights Lyrics)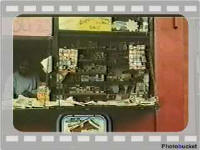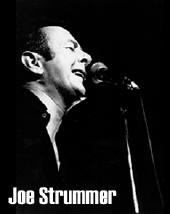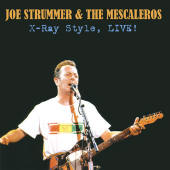 Joe Interview VIDEO CLIPS from April 2002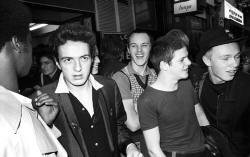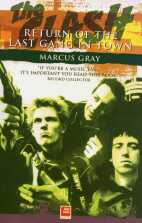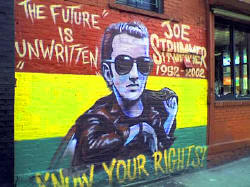 Joe Strummer and The Mescaleros - Redemption Song video *****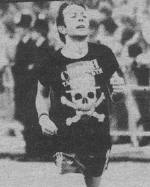 (Joe Strummer ran the London Marathon in mid-April 1981 with his girlfriend Gaby Slater) He ran the London Marathon again in1983 in a time of 3hours 20minutes.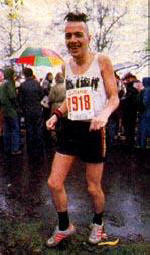 (Paris Marathon, April/May 1982 with his girlfriend Gaby Salter who came last in the race)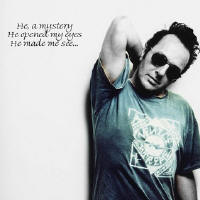 (Joe Strummer Interview for Dutch Radio)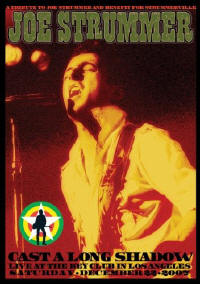 (Released 14th March 2011)
Joe Strummer's Last Recorded Concert*****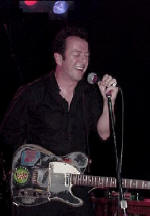 Johnny Appleseed 2001 LETTERMAN SHOW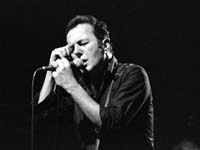 Keith Levene (3am Interview : Keith Levene, PIL and The Clash).
(Part1 of 2) - Slashing Through Rules With Keith Levene
(Part2 of 2) - Doing An Event With But Never Getting Hired By Keith Levene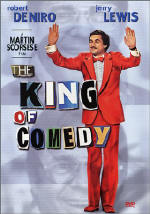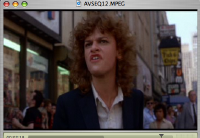 (Joe and Mick next to shop window)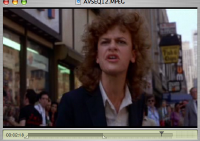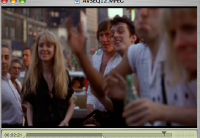 (Gaby, Kosmo & Mick)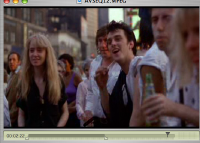 (The Street Scum)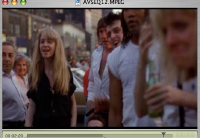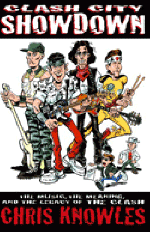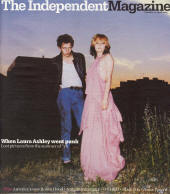 LB Worm interview w/Joe Strummer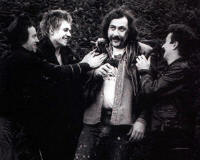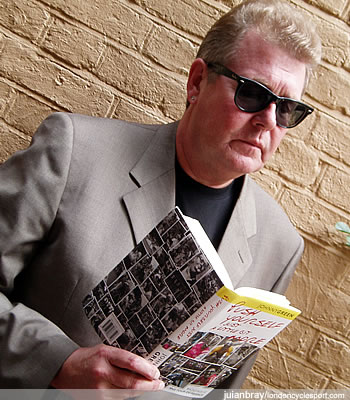 Life in The Foodchain Joe Strummer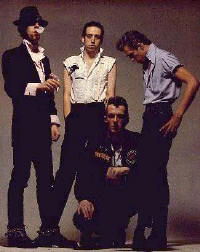 London Calling-A Tribute to Joe Strummer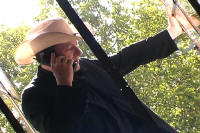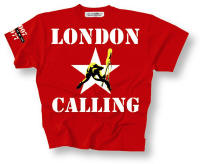 LONDON CALLING - Vanilla Studios *****