I played school football with Robin Crocker during our fifth year and 'little' Mick would follow the matches around the London Area as he was a good friend of Robin. Everybody used to get Robin to do the things they wished they could do themselves, which led him into trouble with the teachers.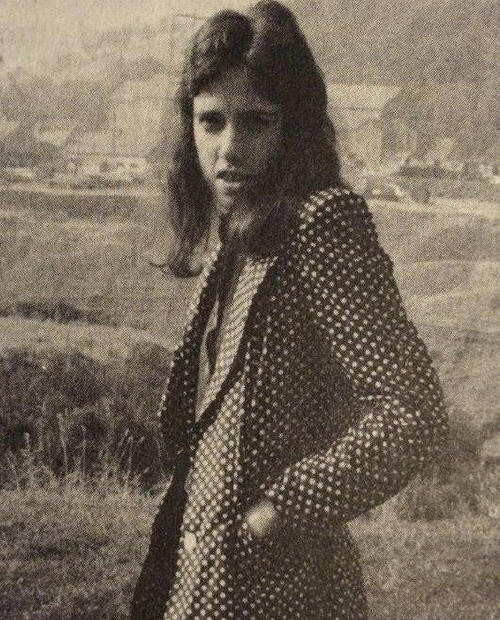 (Mick aged 17 years)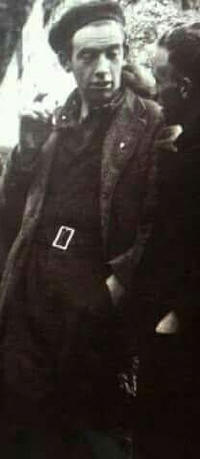 (Mick's dad)
http://web.archive.org/web/20091027092716/http://www.geocities.com/thewhiteriot/MickInterview.html

Mick always appeared to be carrying LP's around with him and used to wear his hair longer than the rest of us. He was apparently into the group "Mott the Hoople" but only his close circle of friends ever knew that. In 1974, Ian Hunter's account of Mott the Hoople's late 1972 US tour under the title 'Diary Of A Rock'n'Roll Star.' was published and Mick Jones devoured the book avidly, taking it as the blueprint for his own musical future.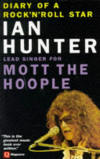 Mick stayed on in my Lower Sixth Year (1971), to resit his three O'Levels in Art, History and English Language. He re-sat Art in January 1972 and History, English Language, Sociology and English Literature in June 1972. ....there was a common room for us to have our respite from the daily lessons. Based here was the resident Upper Sixth Form band, who played throughout the year and were the musicians Mick worked alongside during his social life.
After leaving Strand Grammar School, and departing South London for Weymouth Teachers Training College in South Dorset........ where the surrounding Hardy's countryside and the amazing seafront accommodation provided beautiful seasonal views of Weymouth Bay........was in total contrast to the depressing Fern Lodge Housing Estate sitting at the cross roads of the 137 and 49 bus routes otherwise known as Leigham Court Road and Streatham Common.
End of term vacations meant visiting my home in Streatham, London between 1973 and 1977. Often I would consider boarding the 68 bus from Crown Point, at the top of Streatham Common, to Chalk Farm Road.
Visualising the Chalk Farm Road as some sort of an end-of-the-line dirt track in the countryside rather than the road running alongside the vibrant Camden Town Market Area where the Clash rehearsed at their "Rehearsal Rehearsals" British Railway yard and situated between the infamous Roundhouse and Dingwalls venues...... this bus was unfortunately never inquisitively boarded to its final destination.